We take a great deal of time creating a toilet seat to match each WC Pan, whether in quality of the materials, subtleties of design and, in the case of the white acrylic seats, colour matching to our ceramic.
All of these seats are available with either Chrome, Incalux or Nickel hinges with either a standard or soft close operation. The heavyweight hinges are plated to the highest standard with the finishing touch of a Silverdale™ branded plaque fixed into the lid.
Our wooden luxury seats are available in two sizes: Low level for our low- and high-level WC ranges and Close coupled for our Close coupled, back to wall and wall hung WC ranges. They are available in a choice of colours, Light Oak, Dark Oak, Mahogany, Black and two Grey finishes for the Victorian, Belgravia, Balasani, Empire and Loxley suites.
All our wooden seats are available with a soft close or standard hinge in Chrome, Incalux or Nickel finish. Our two grey seats in Dark Lead and French Dark Grey are only available in a soft close hinge version.
Available Seat Colours...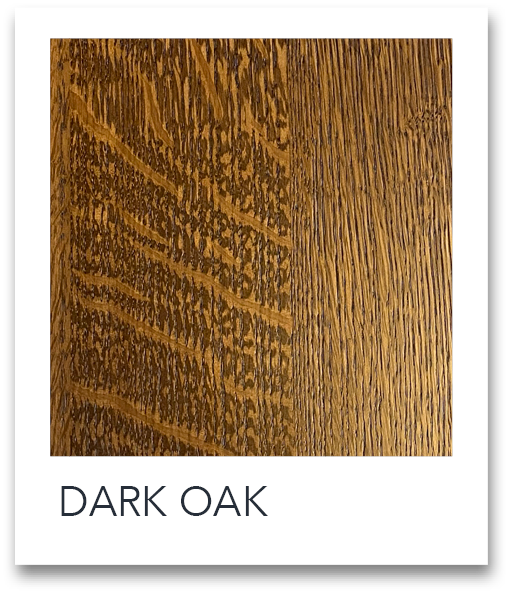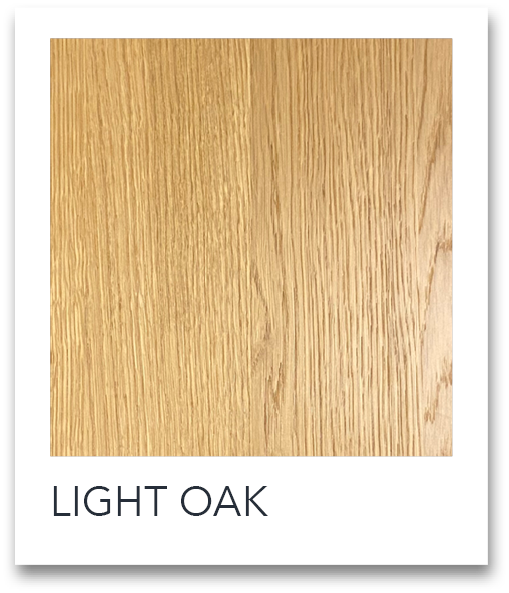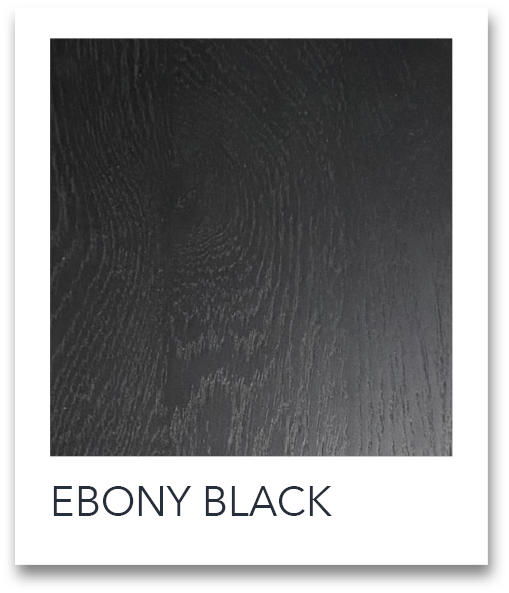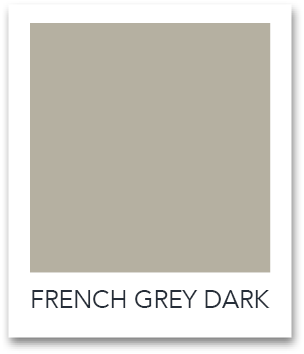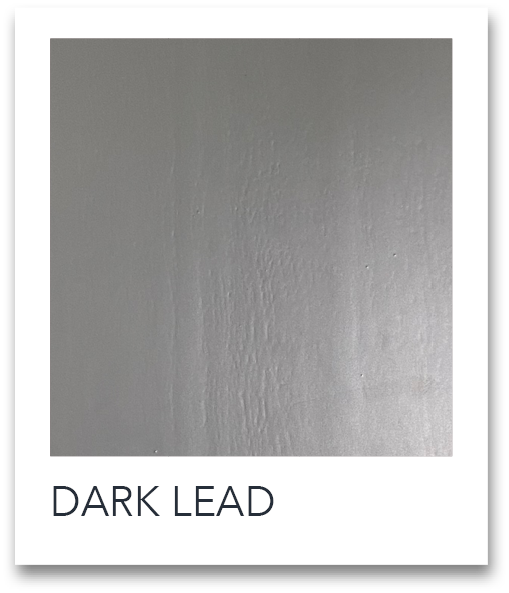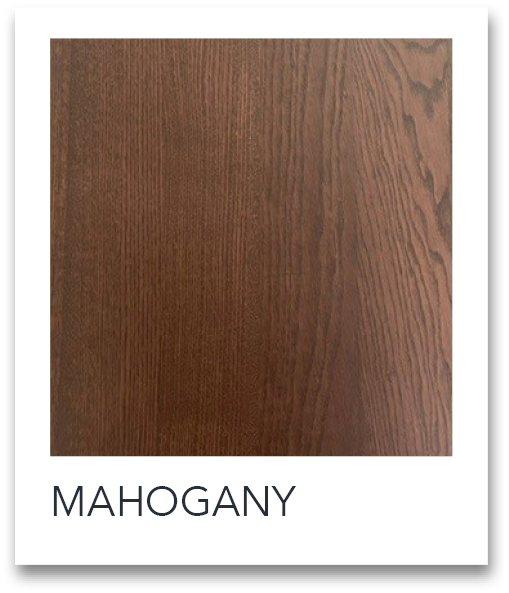 All of our acrylic soft closing seats are supplied with a quick release hinge. The traditional acrylic soft close seat is suitable for Closed Coupled, Back-to-Wall and Wall Mounted models on Victorian, Belgravia, Balasani and Empire suites.
Please note that this seat is not compatible with the Loxley range of WC's or any low/high level WC.
Timeless quality deserves a timeless guarantee and that is why your investment is protected by nothing less than a lifetime guarantee on every piece of Silverdale pottery. This guarantee is just one of the commitments to total quality, giving you complete assurance that whichever Silverdale Bathrooms products you choose will last for years to come.
Visit our Staffordshire-based showroom. By appointment only.